This site is mostly about the dangers of weight loss surgery and ways to avoid it but I think it is important to point out that every sector of the medical industry is corrupt and tragically some of the most dangerous White Coats are the pediatricians.
There is a lot of controversy regarding vaccines and autism so I Fat Bastardo decided to debunk it as best I can.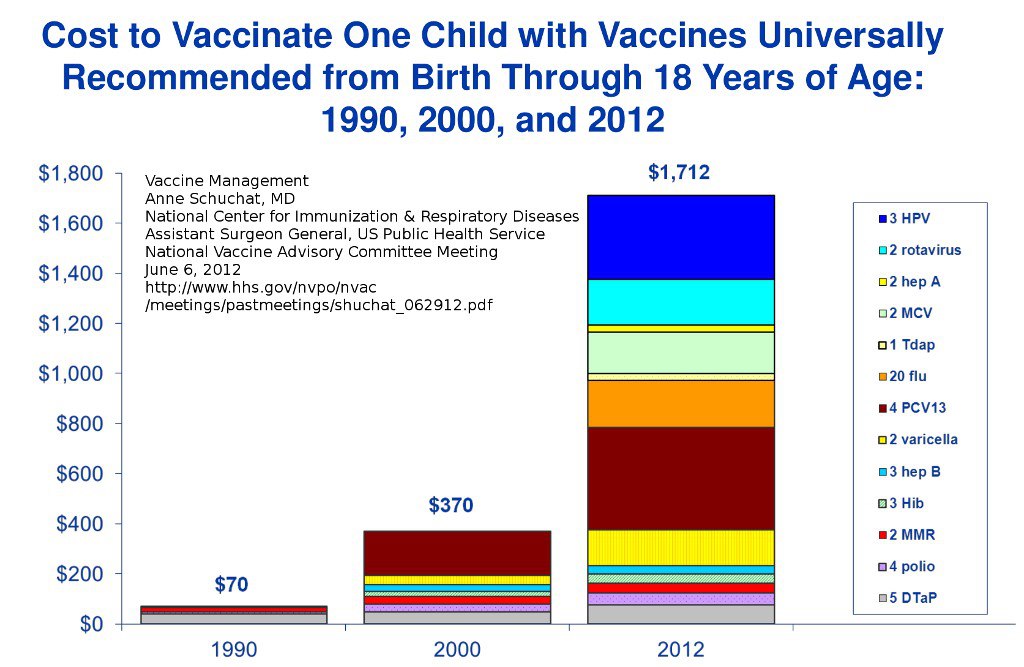 The United States data on
autism
recently showed that one in 66 American children have the disorder, according to Center for Disease Control findings. However, at the start of the study, only one in 150 children had it. The American Academy of Pediatrics has suggested that guidelines for screening children should be followed more closely. The non-profit organization Autism Speaks stated that early detection and surveillance are two keys in detecting the disorder. Meanwhile, researchers found that both genetics and environmental factors are closely correlated to autism incidences.
UNDER 5 MORTALITY is a measure of country-specific child mortality rates before the age of 5. The United Nations tabulates the data for all countries. The rates are expressed per 1,000 children born. The United States is 34th in the world for under 5 mortality, tied with Greece and behind such diverse countries as France, Germany, Japan, Singapore, Cuba, and Slovenia, to name a few. In Table 2, vaccine schedules (where obtainable) and under 5 mortality rates are compared for the 30 countries studied. Note that all 29 other countries have lower (better) under 5 mortality rates than the U.S. NUMBER OF MANDATORY VACCINES AND UNDER 5 MORTALITY RATES FOR TOP 30 COUNTRIES # of Mandatory Mortality Rates Mortality Rate Vaccines Per 1,000 children Worldwide Country (<5 yrs old) Under 5 yrs oldi Rank
# of Mandatory Vaccines Mortality Rates Vaccines Per 1,000 children
Channel Islands n.a. 6.2 24
Malta 14 7.6 32
Croatia 18 7.7 33